Medicare

TURNING 65 ?
Avoid extra phone calls and paperwork, the government requires, by joining Medicare when you turn 65.
"We can do this together! I want to be the only agent you ever have."
RETIRING?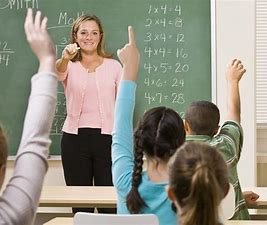 Medicare Supplement Insurance Plans: pays what is not covered by Medicare, gives you a predictable budget and options for a full coverage medical and hospital plan.
FREE QUOTE & ENROLL Blue Cross Blue Shield HERE
Part D Prescription Drug Plans - required with your Original Medicare health plan and may be included in a Medicare Advantage health plan.
"Would you like to know how the insurance companies are covering your medication?" Get it by Calling Me (281)796-1818.
Medicare Advantage Plans- uses a network of doctors PPO or HMO and offers hearing, vision and dental benefits.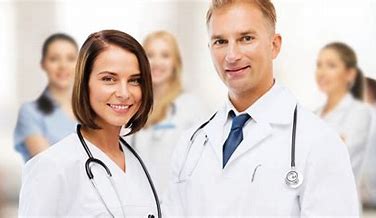 Veterans using the VA to fill their prescriptions may use a Buy Back plan to get part of the Part B premiums crediting their Social Security check.
NEED FINANCIAL ASSISTANCE?
2022 Standard Rate for Medicare $170.10 "Do I qualify for Extra Help?"
In 2022, you may qualify if you have up to $20,385 in yearly income ($27,465 for a married couple) and up to $15,510 in resources ($30,950 for a married couple).
Resources that count to see if you qualify:
Money in a checking or savings account
Stocks
Bonds
Resources that don't count to see if you qualify:
Your home
One car
Burial plot
Up to $1,500 for burial expenses if you have put that money aside
Furniture
Other household and personal items